hihoplastic
31 Days of SGA Meme
→ Day One: Favorite Character (
+
)
→ Day Two: Favorite Episode (
+
)
The Real World
This is kind of an obvious answer, but. It's ENTIRELY LIZABETH-CENTRIC. How was I supposed to pass that up? I love this episode for so many reasons, but most especially how it gave Torri a chance to really, really shine. She is so amazing in every part of this episode, from the awkward meetings with O'Neill to the crazed escaped attempt, and of course the ending scene with John just breaks my heart. I really wish they would have done more follow up on the psychological ramifications of what happened to her, but. That's SGA for you. Deliver and then taketh away.
Also, the massive amounts of close-ups of her face never hurt. ♥
- TORRI HIGGINSON IS DOING CREATION CON IN LA IN NOVEMBER!!!1!!ELEVEN!! I MUST FIND MONIES RIGHT NAO.
- Also,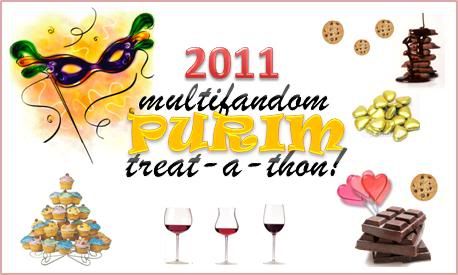 :D!